Sassafras Island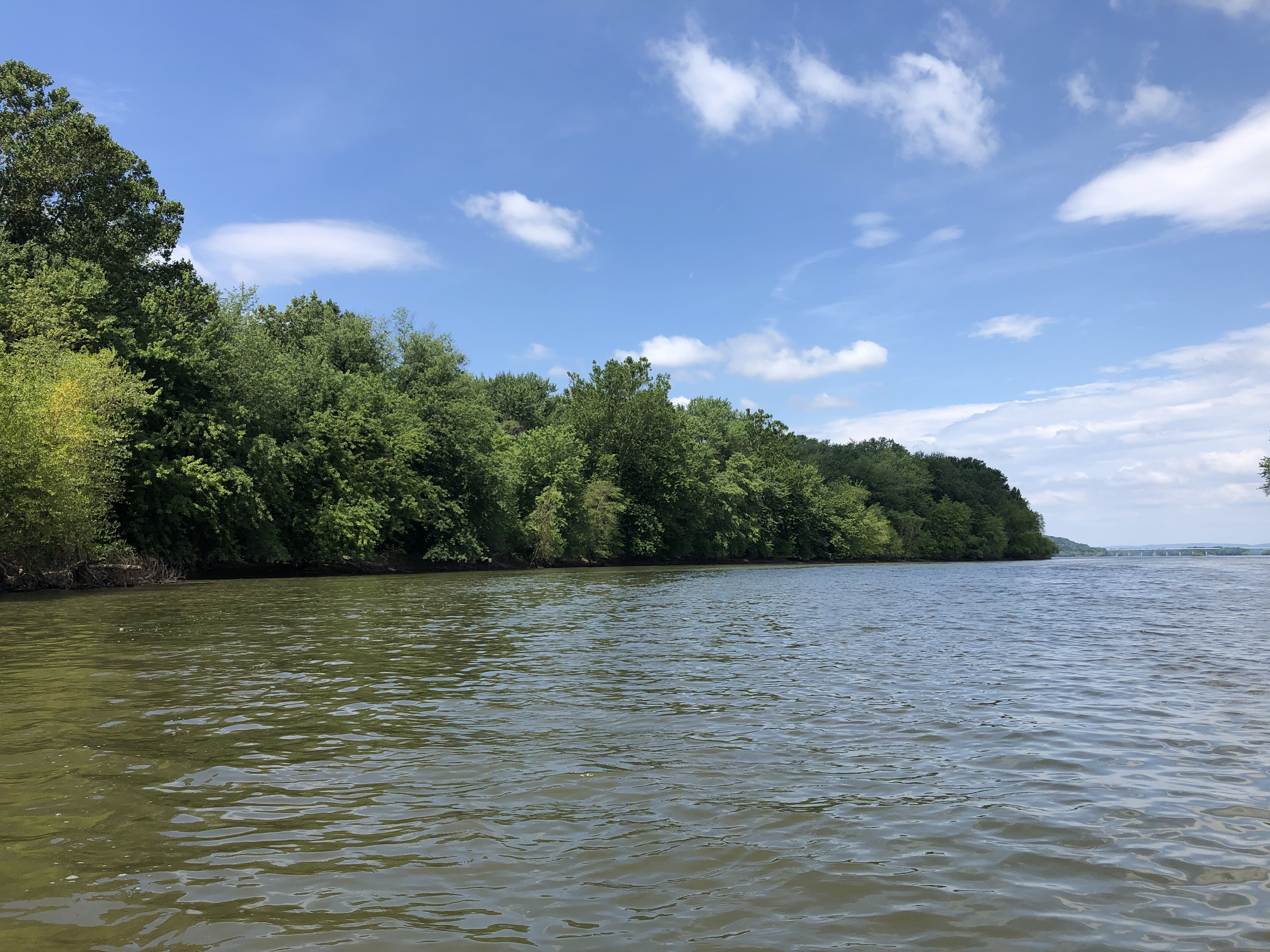 Directions
GPS - 40.184295 and -76.760986
Overview
Sassafras Island is located in Dauphin County near the Harrisburg International Airport in the Susquehanna River.

Facilities and Guidelines
Two rudimentary campsites are located at the latitude and longitude coordinates of 40.184295 and -76.760986 and 40.182742 and -76.757789.
Rules for registration are as follows:
1. Reservations can be submitted online or by phone to Administrative Assistant Janet Reed at 717-599-5188 ext. 2114.
2. A hunter can request any date during the season.
3. The requests will be taken in order as they are received.
4. Hunters can only reserve 1 session at a blind per week.
5. Only the hunting license #, first name, and last name of the successful reservation will be published on the web-based calendar.
6. The hunter may bring up to 3 guests and must be present.
7. Each hunter is requested to stay at a 10-shot limit for the day.
8. A reservation confirmation email will be sent to the hunter upon approval by Dauphin County Parks & Recreation.
9. A reminder email will be sent to the hunter 3 days prior to their waterfowl blind reservation.
NOTE: There are currently no official blinds set up at the locations, only natural vegetation.

Get Involved! Interested in Volunteering? Click here for more information!