Sheriff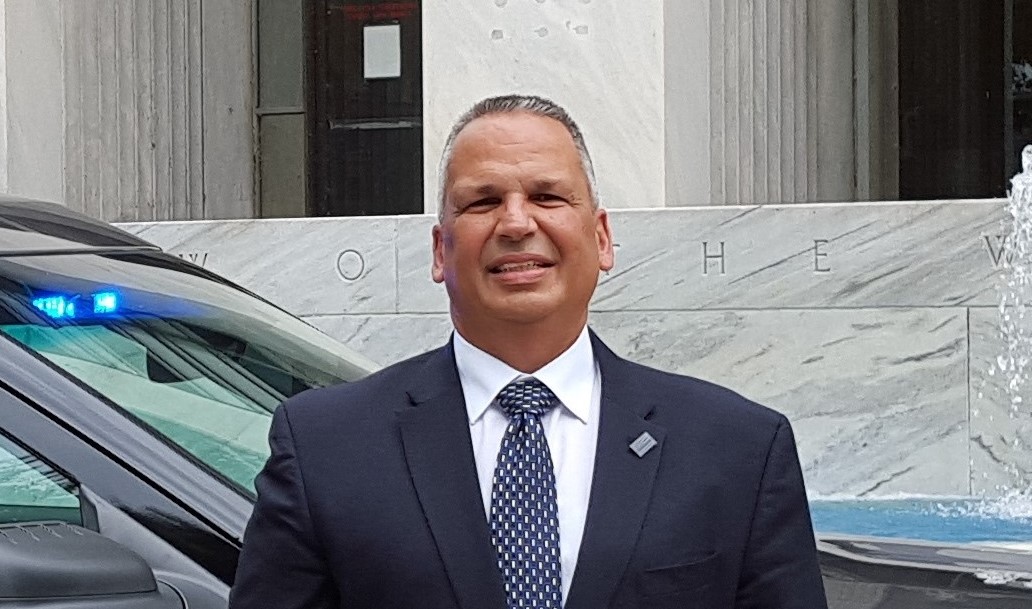 Nicholas Chimienti Jr.
Dauphin County Courthouse - 1st Floor
Room 104
101 Market Street
Harrisburg, PA 17101
Phone: (717) 780-6590
Fax: 717-780-6557
The Dauphin County Sheriff's Department is an arm of the Court. The Sheriff, elected to a four-year term, oversees the transporting of prisoners from the Dauphin County Prison to the Courthouse, securing the interior of the courtroom, and serving court papers.
---
---
The Sheriff protects citizens from dangerous prisoners and safeguards against escapes.

Additionally, the Sheriff issues permits to citizens wishing to carry a concealed gun.