Recorder of Deeds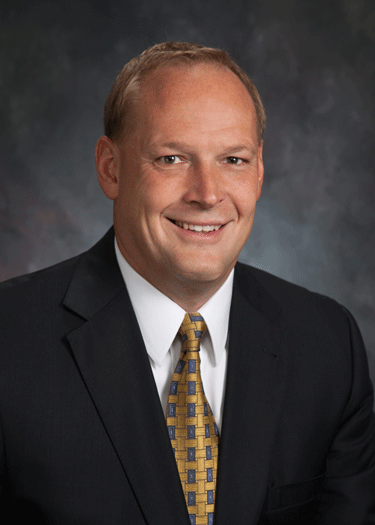 James Zugay
Dauphin County Courthouse
Room 102
101 Market Street
Harrisburg, PA 17101
Phone:
(717) 780-6560
Email:
jzugay@dauphincounty.gov
NOTICE: Beginning November 2, 2023, the AOPC fee will be reinstated to $40.25 on all documents being recorded in our office.
Our office is open from 8am to 4:30pm, Monday to Friday.
Our website contains all deeds and miscellaneous documents from 1785 to the present, and mortgages from 1979 to the present.
We also have all deeds, indices of deeds, and the mortgage index online. They can be accessed under the "Alpha Index" portion of our website.
If you need any assistance with the website, or have any questions, please feel free to telephone us at 717-780-6560 or email us at jzugay@dauphincounty.gov.

---
---
TO SEARCH OUR RECORDS, PLEASE CLICK ON THE ACCEPTANCE OF
CONDITIONS LINK AT THE BOTTOM OF THIS PAGE.
Public Search Disclaimer
The Dauphin County Recorder of Deeds Office presents the information on this web site as a service to the public. While every effort has been made to ensure the accuracy of this information, no person or entity, including Dauphin County, the Recorder of Deeds or his staff, shall have any responsibility for any inaccuracies or omissions in the data at this site or at other sites to which we link. Use of this site is an acknowledgement of this disclaimer. The official records of the Dauphin County Recorder of Deeds are located in the Dauphin County Recorder of Deeds Office.
Acknowledge disclaimer to begin searching records