Fort Hunter Conservancy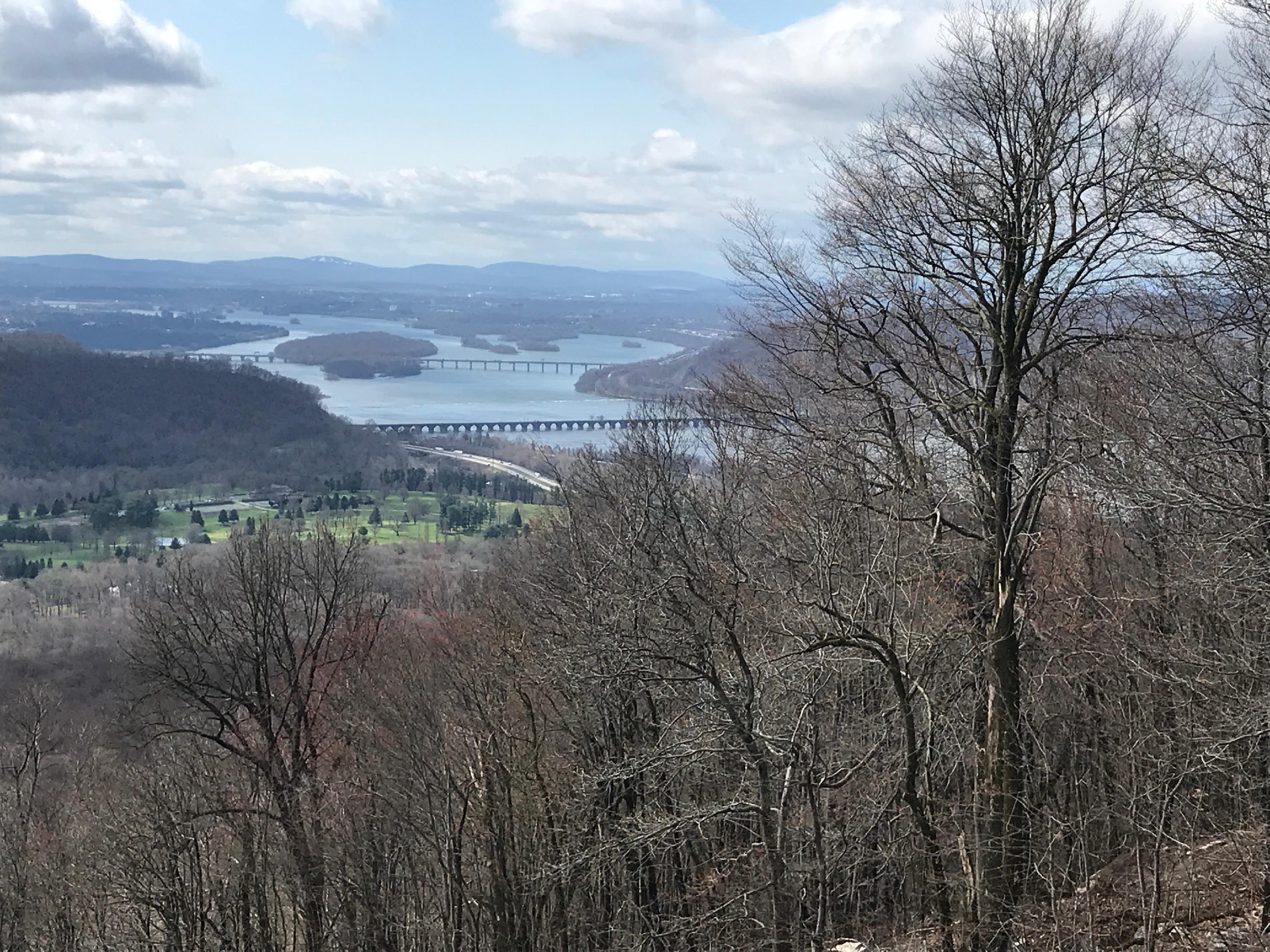 Directions:
GPS - Longitude -76.898802, Latitude 40.354325
From US 22/322, exit at Route 443 and proceed east .75 miles. Turn left onto Camp Reily Road. This is a one-lane road so proceed with caution. Drive past two YWCA camp entrances. The road ends in a gravel parking lot with a trailhead consisting of a platform. Beyond is a private residence.

https://forthunter.org/about-fort-hunter/history/
Overview:
This 153-acre Conservancy of wooded mountain land was donated to Fort Hunter in 1986 by Dr. j. Wister Meigs. The son of museum founder Margaret Wister Meigs, he wanted to maintain this nature area in perpetuity. Of the old 900-acre estate, this was the furthest tract from the Mansion. Originally called the Chucky Hill tract, it is no longer contiguous to the Fort Hunter Park property.
Facilities and Guidelines:
No overnight camping or fires. Such activities as birding and enjoying the local flora and fauna are suggested. Because of the proximity to STATE GAME LANDS, please use extreme caution during hunting season.

Get Involved!
Interested in Volunteering? Click here for more information!
The Friends of Fort Hunter - Created in 1956, the Friends of Fort Hunter are vital to the operation of Fort Hunter Park. Support the Fort! Join the Friends and receive a quarterly newsletter and discounts.