Detweiler Park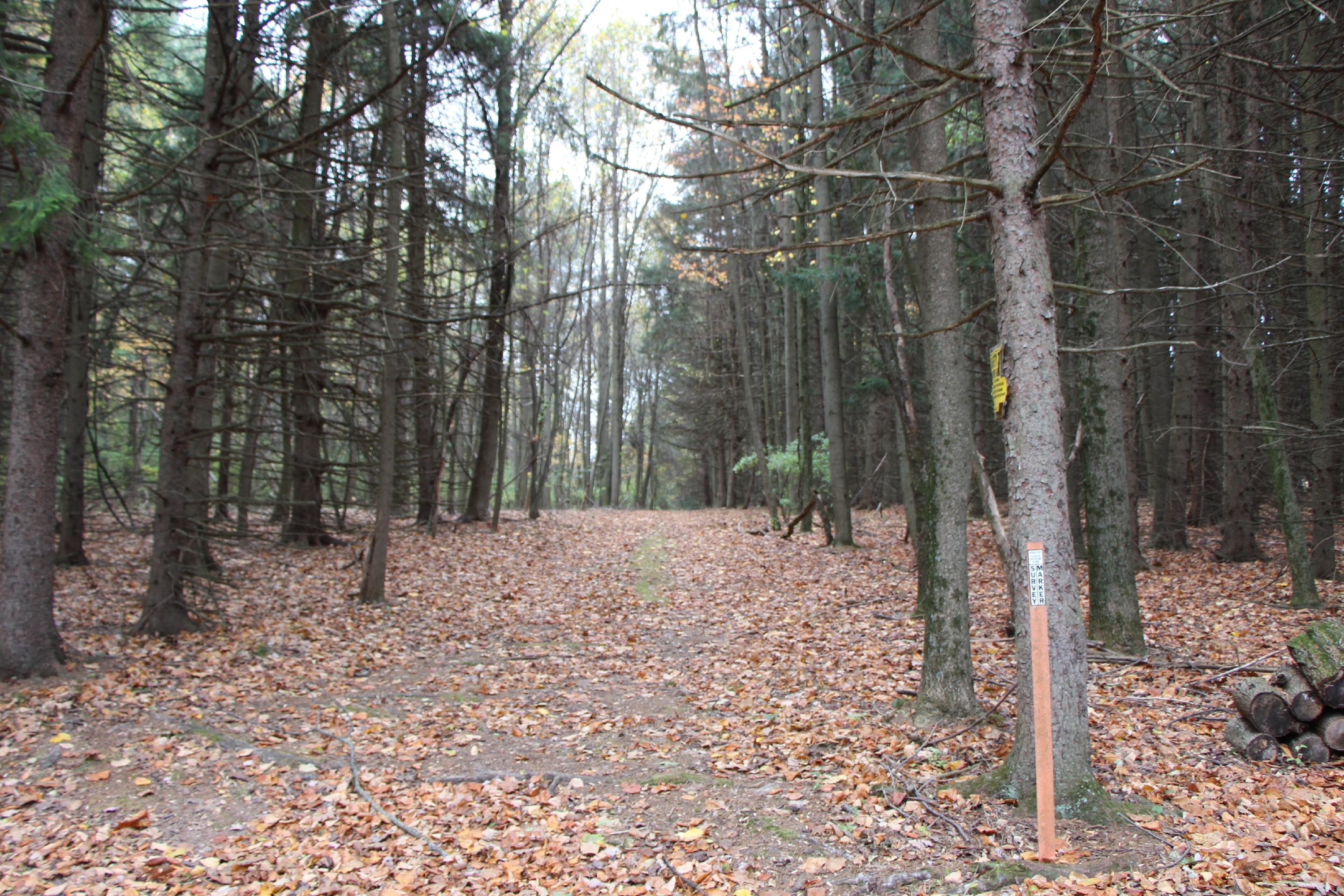 Parking is courtesy of:
Dauphin County Conservation District office
1451 Peters Mountain Road | Dauphin, PA 17018

Mailing Address:
Dauphin County Parks & Recreation
Northern Dauphin County Park Office
1701-A Peters Mountain Road | Dauphin, PA 17018
Phone: (717) 780-6701
Detweiler Park Master Plan
Detweiler Park Master Plan Appendix
These 400 acres have been enjoyed by four generations of the Detweiler/Stackpole family.

The original home on the property was purchased by Gen. Edward J. Stackpole Jr. eight decades ago as a residence and is no longer a part of the park property. General Stackpole was president of the Telegraph Press and a co-founder with his brother Albert of Stackpole Sons, which later became Stackpole Books. "The General" (as he was fondly dubbed by his family and friends) planted all the pines behind the main house and along the trails. He also provided a home in the 1970s for the Dauphin County Anglers and Conservationists on the family property along Clarks Creek.

In 1943, his daughter, Mary Frances "Frankie" Stackpole married Meade D. Detweiler III and they built a modest home on land adjacent to her mother and father's home. Meade's business interests continued the family tradition in media through WHP radio and television, Commonwealth Communications, and Stackpole Books.
Over the years, Meade and Frankie made various additions to their home and land to accommodate their family's love of the outdoors. An avid conservationist, Meade worked diligently to improve tree health, attract wildlife, create a sustainable ecosystem, and maintain walking trails on the property that the family enjoyed on a daily basis. In that same spirit, the family later donated land for the Dauphin County Conservation District's offices.

Facilities & Guidelines


Detweiler Park is the largest of eight parks of public land owned and managed by the Dauphin County Parks & Recreation Department. Visitors are encouraged to explore more than 7 miles of trails winding through varied habitats. Gardens, fields, meadows, evergreen plantations, and mature deciduous forests are some of the ecosystems in this biologically diverse park. Deer are seen frequently as well as a wide variety of birds including turkeys, hawks, woodpeckers, and bluebirds. Trails are open daily from dawn to dusk.
Detweiler Park has a carry-in carry-out policy for trash. Please take your trash with you.
A portajohn is available at the top of the trailhead.
We ask that you respect boundaries and adjacent private property.
Pets must be leashed and their waste must be bagged and removed from the park.
Keep Detweiler Park natural and beautiful.
Get Involved!
Interested in volunteering? Click
here
for more information.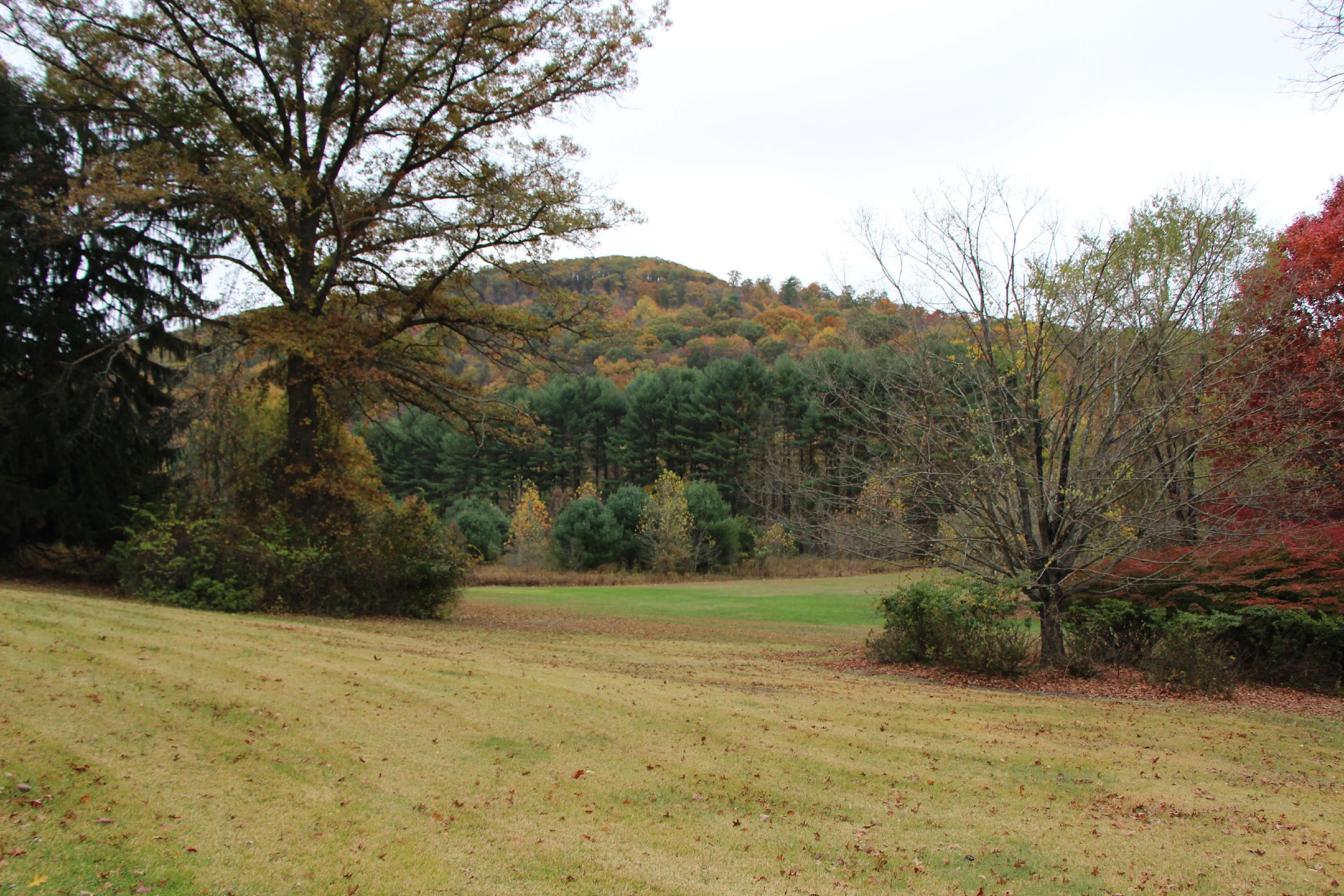 Detweiler Park prohibits the following:


Hunting and trapping
Campfires
Removing plants or animals
Alcohol use
Motorized vehicles

Dauphin County Parks and Recreation is working with the Pennsylvania Game Commission in their effort to track the spread of Chronic Wasting Disease (CWD) in Dauphin County. A CWD Collection Container has been placed in the gravel parking lot along SR 325 near the SR 225 intersection. This container will remain in the parking area until February 2024. For more information about CWD, please click the links below. Additional information is also located on the collection container.
Chronic Wasting Disease (pa.gov)
CWD Interactive Map
As a reminder, hunting is not permitted in any Dauphin County park.