Parks & Recreation
Administrative Office:
Tavern House in Fort Hunter Park
100 Fort Hunter Road
Harrisburg, PA 17110
Phone: (717) 599-5188
Dauphin County Security Phone: (717) 780-6333

Hours of Operation:
Monday - Friday
8:00 a.m. to 4:30 p.m.
Director:
Anthea Stebbins
astebbins@dauphincounty.gov
Phone: (717) 599-5188 ext. 2111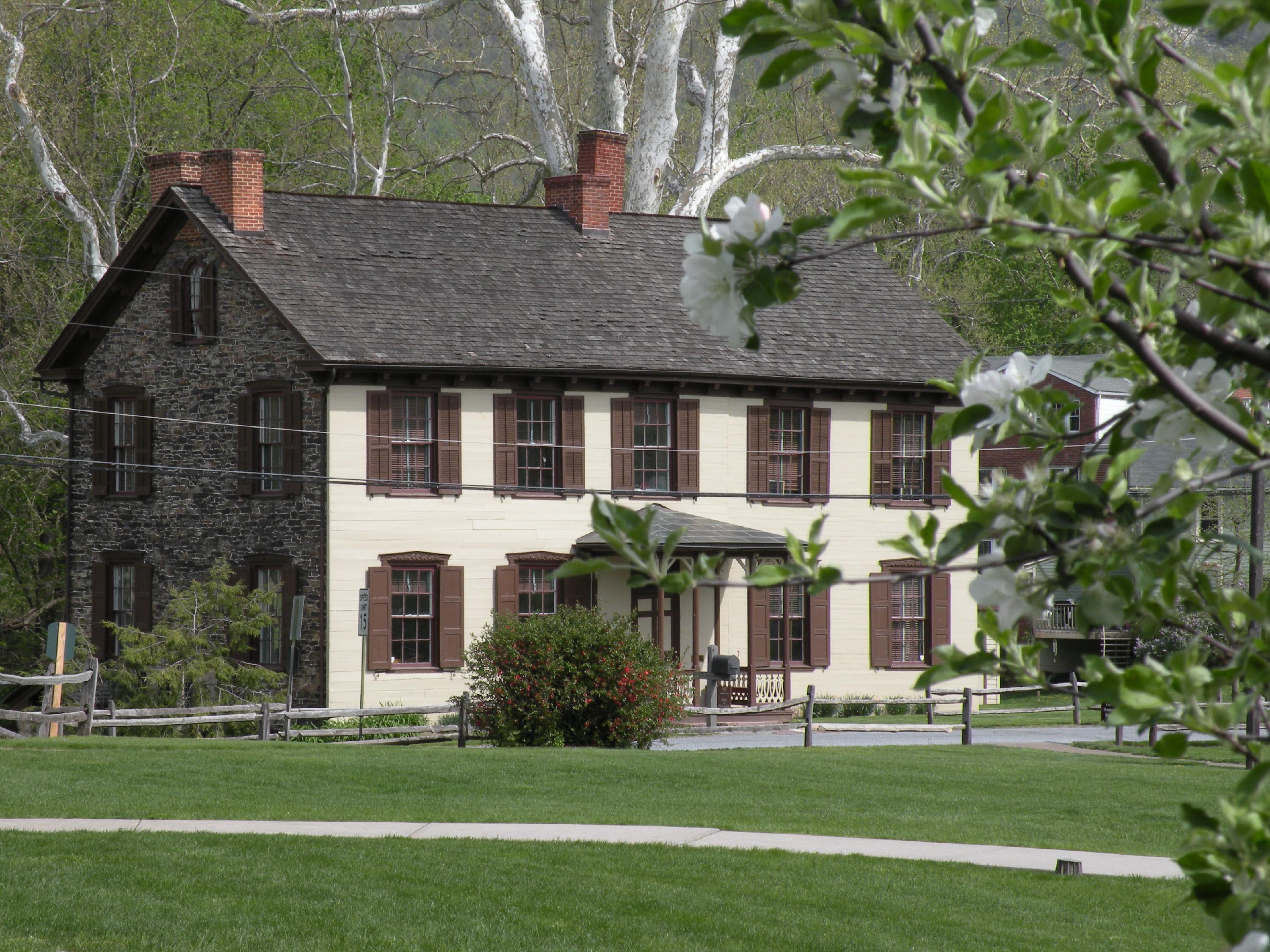 Dauphin County Parks and Recreation elevates the region making it a better place to live, work, and play by preserving and protecting natural, cultural, and historic resources and recreation opportunities. The Dauphin County Park system includes eight areas: Detweiler Park, Fort Hunter Park, Fort Hunter Conservancy, Henninger Farm Covered Bridge, Lykens Glen Park, Sassafras Island, Wiconisco Creek Park, and Wildwood Park.

---
---