Rentals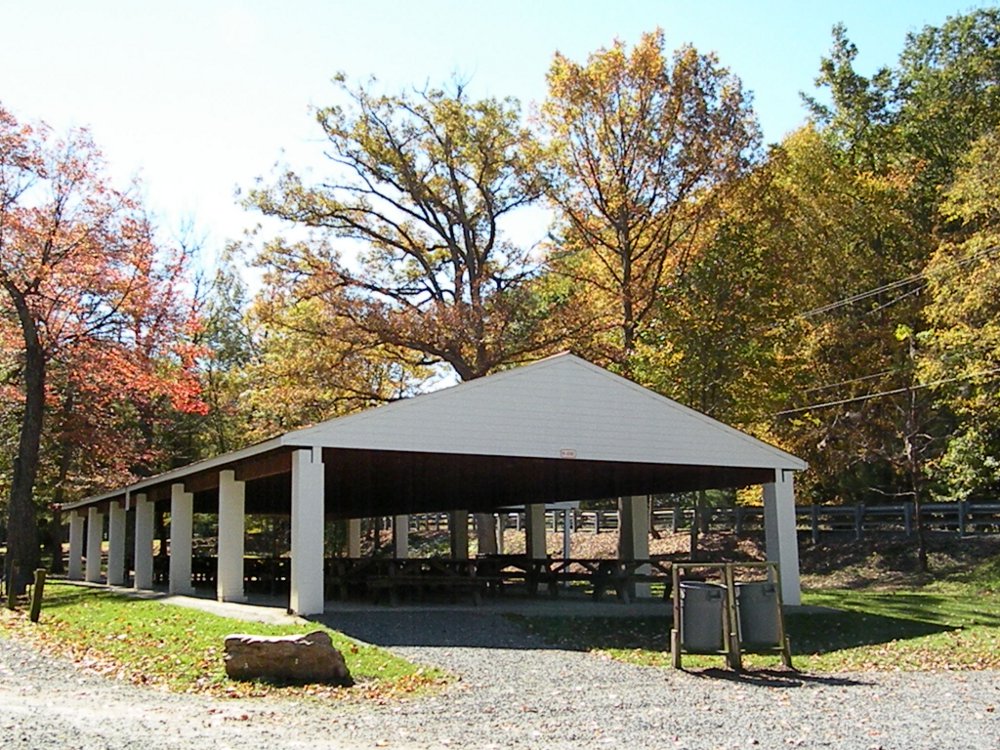 Dauphin County Parks & Recreation, in partnership with Facilitron, are pleased to announce a new online facility rental system designed to:
Make the reservation process easier including online payment
Access photos and facility descriptions
See facility availability in real-time
Provide a positive user experience for all
Click here to view and request all available facilities.

Although the process of requesting/approval/management of facility use is now digital, what's implemented on Facilitron, remains the same as dictated by Dauphin County Parks & Recreation's policies on facility use. Dauphin County Parks & Recreation administrative staff makes final decisions on all facility use requests.
The only way to request the use of a facility is by creating a Facilitron account and submitting a request online. Please click HERE for an introduction to placing a request. If you need any assistance setting up an account and/or in submitting a facility use request, you can contact Facilitron directly at: support@facilitron.com, or by calling them at: 800-272-2962 ext 1. For additional troubleshooting topics, please click here.

Payment options include major credit cards, checks, ACH/eCheck, and Paypal.

Please note: Booking Pavilions and Sports Fields for 2024 will not be available until January 1, 2024. Barn, Heckton Church, and West Lawn rentals continue on a rolling basis throughout the year.