Programs
Dauphin County Parks and Recreation provides a variety of educational and cultural programs throughout the year.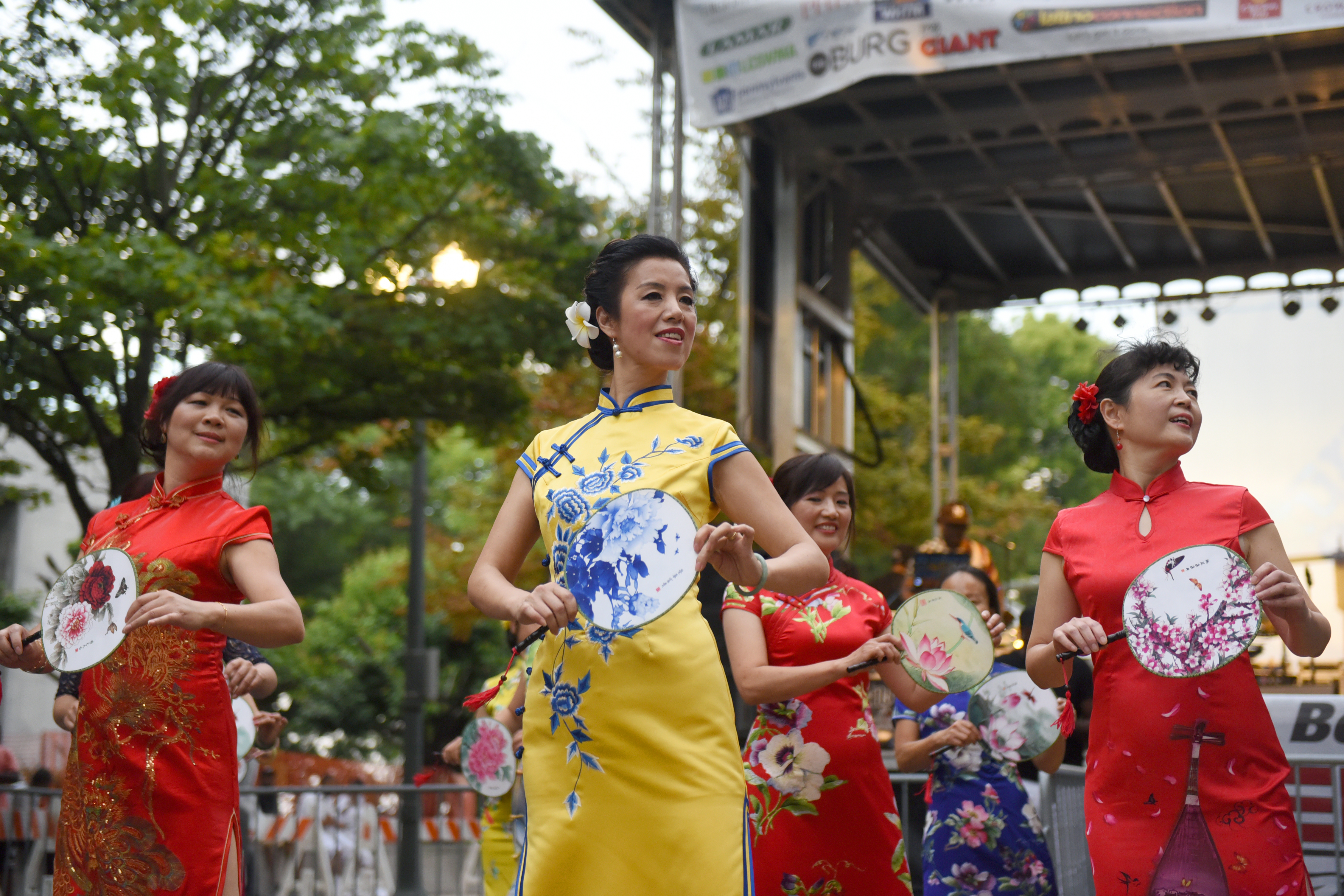 Arts & Culture: Dauphin County Parks & Recreation is on a mission to expand our diverse programs to include arts and culture. We are connecting individuals from diverse cultures, ages, and economic means in an effort to strengthen our community through the arts.

Community Gardens: Enjoy the bounties of your harvest! Rent a plot at one of two Dauphin County Community Garden locations located off of Elmerton Ave., Harrisburg, PA. Each 30'x30' plot is tilled and ready for planting. The 30'x30' plots are $20 per plot. Each gardener receives one packet of assorted vegetable seeds. A limited number of special 10'x10' plots have been set aside for children ages 12 & under, the cost is $5 per plot.
Registration for returning gardeners will be on January 31st and February 1st, 9:00 AM -5:00 PM. Registration for new gardeners will be February 2nd, 9:00 AM - 5:00 PM. This will take place in the common room of the Tavern House at Fort Hunter Park | 100 Fort Hunter Road | Harrisburg, PA 17110. Plots will be $20 each for the season. We accept cash or checks.
If you would like to be a new gardener and do not receive a plot on February 2, you can be added to the waitlist, contact Liz Weiner at eweiner@dauphincounty.gov or by calling 717-599-5188.

Community Garden Locations:
Elmerton Avenue Gardens: 1501 Elmerton Ave, Harrisburg PA
Dogwood Gardens: Corner of Sycamore Dr. and Dogwood Ave.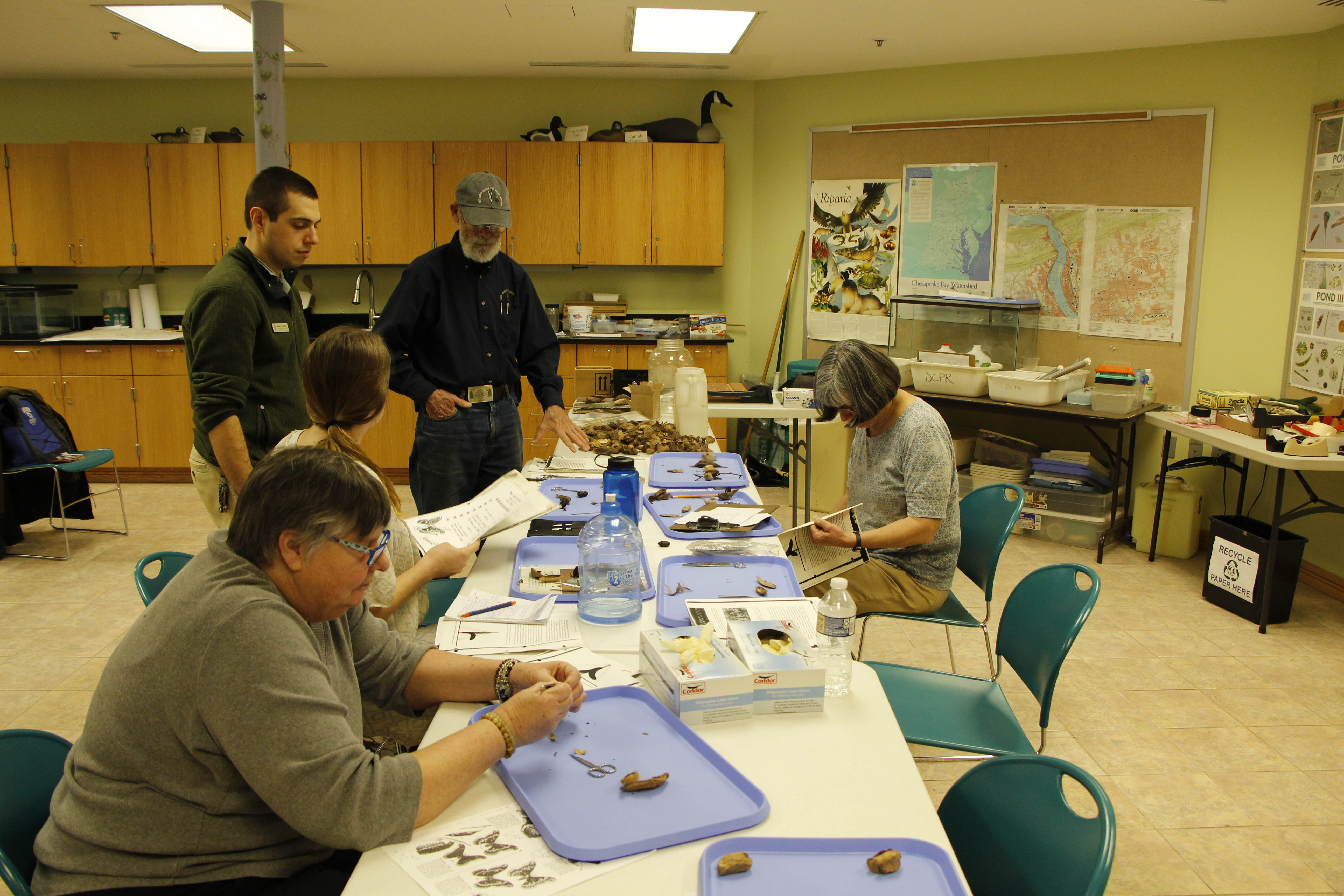 Educator Workshops: The PA Department of Education has approved Dauphin County Parks and Recreation as an Act 48 provider. This provides educators another avenue in which to complete their requirements for active certification. Dauphin County Parks and Recreation also works in conjunction with other organizations such as the PA Game Commission, PA Fish and Boat Commission, PPL, and the PA Department of Education to introduce educators to quality natural history curriculums.
Educators, both formal and informal have the opportunity to increase their knowledge of history and nature by attending educator workshops. Wildwood workshops deal with topics such as wetlands, forests, birds, reptiles and amphibians, alternative energy, and plants and animals. Visit our Events Calendar for a complete list of upcoming programs.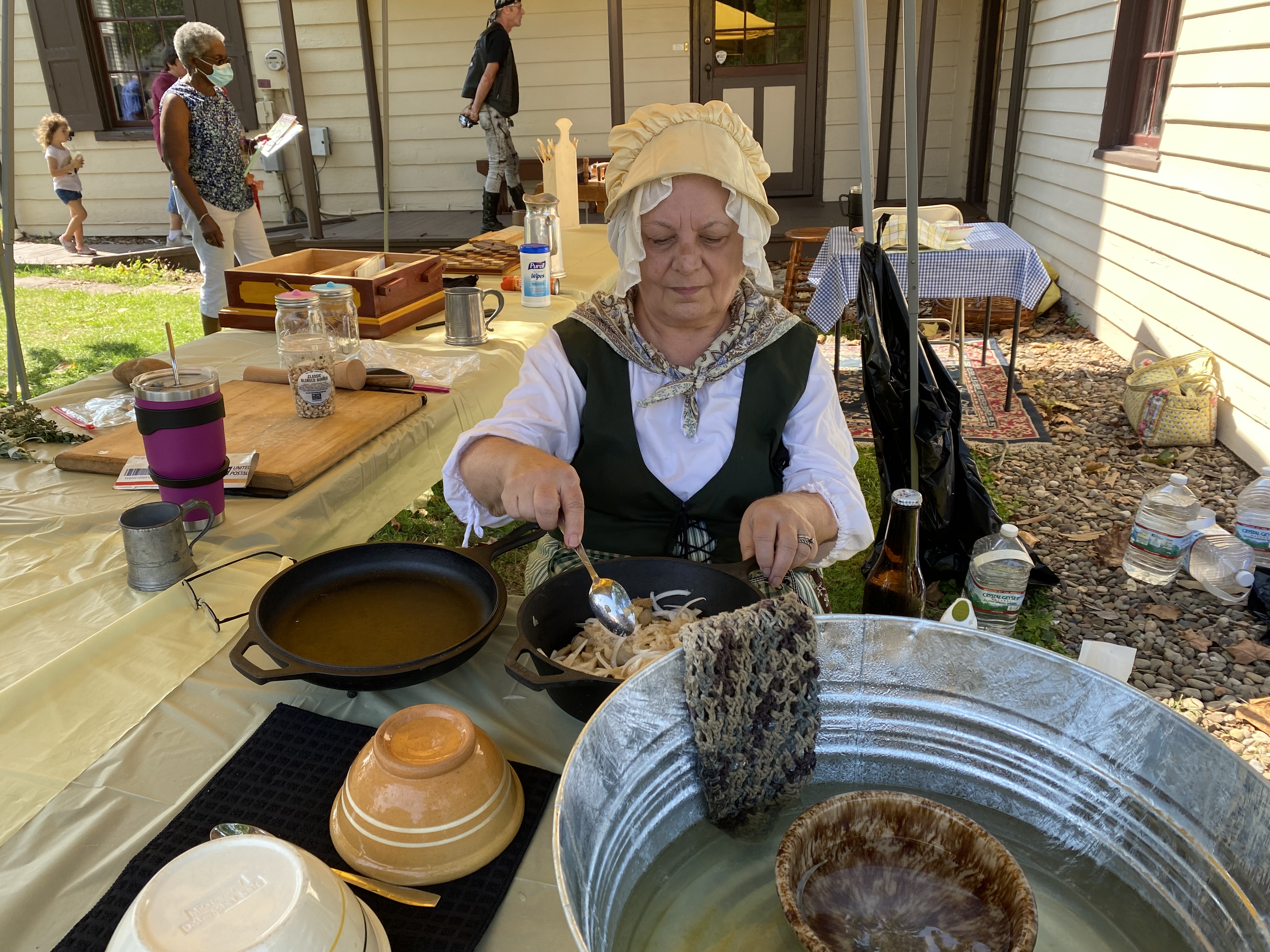 History Programs: Dauphin County Parks & Recreation offers a number of historical programs throughout the year. Visit our Events Calendar for a detailed list of upcoming events.
Missed a lecture? Check out our Youtube channel for previously covered topics.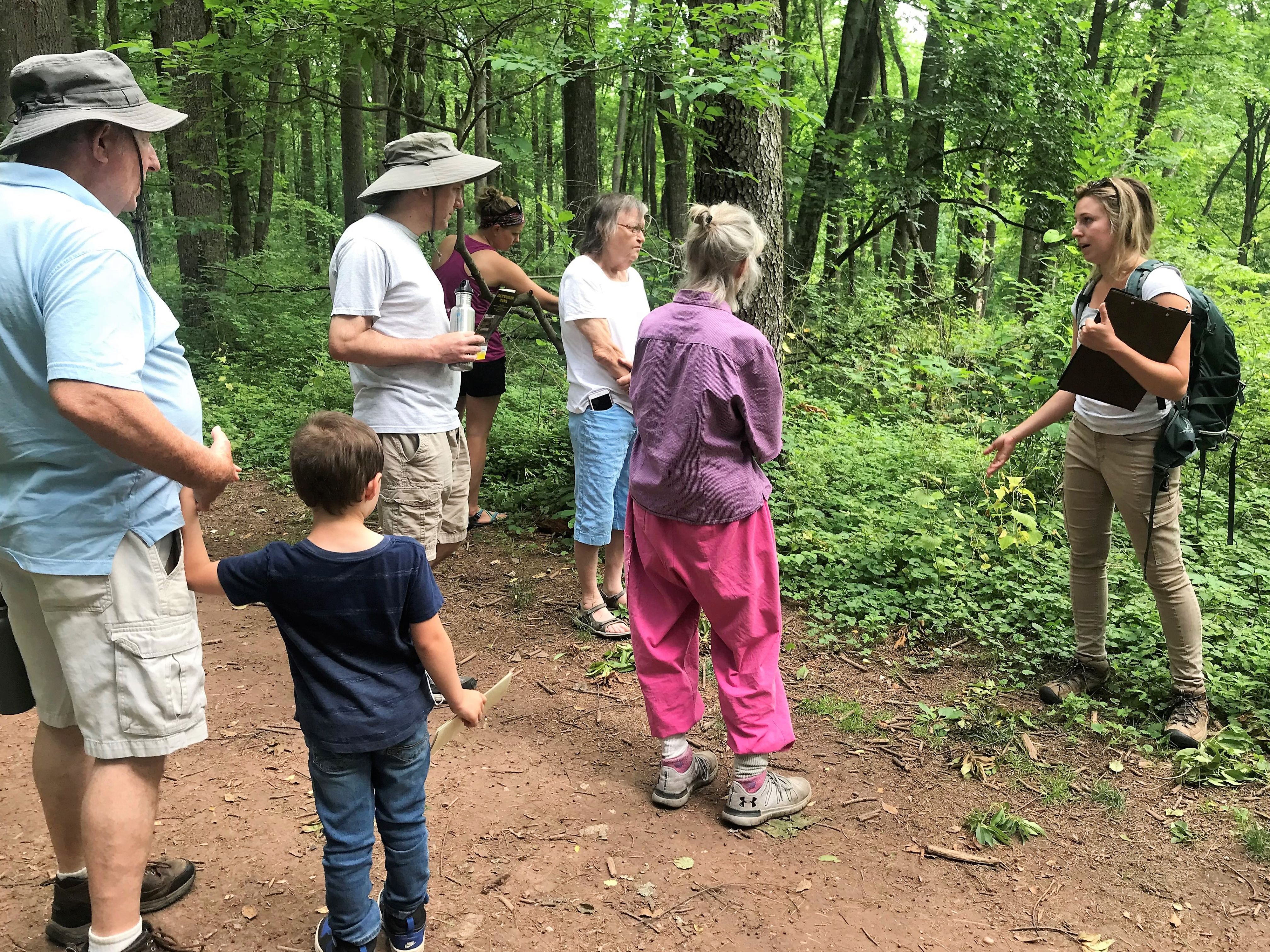 Nature Programs: A number of nature programs are presented each month at our various parks. Please check our Events Calendar for a detailed list of upcoming programs!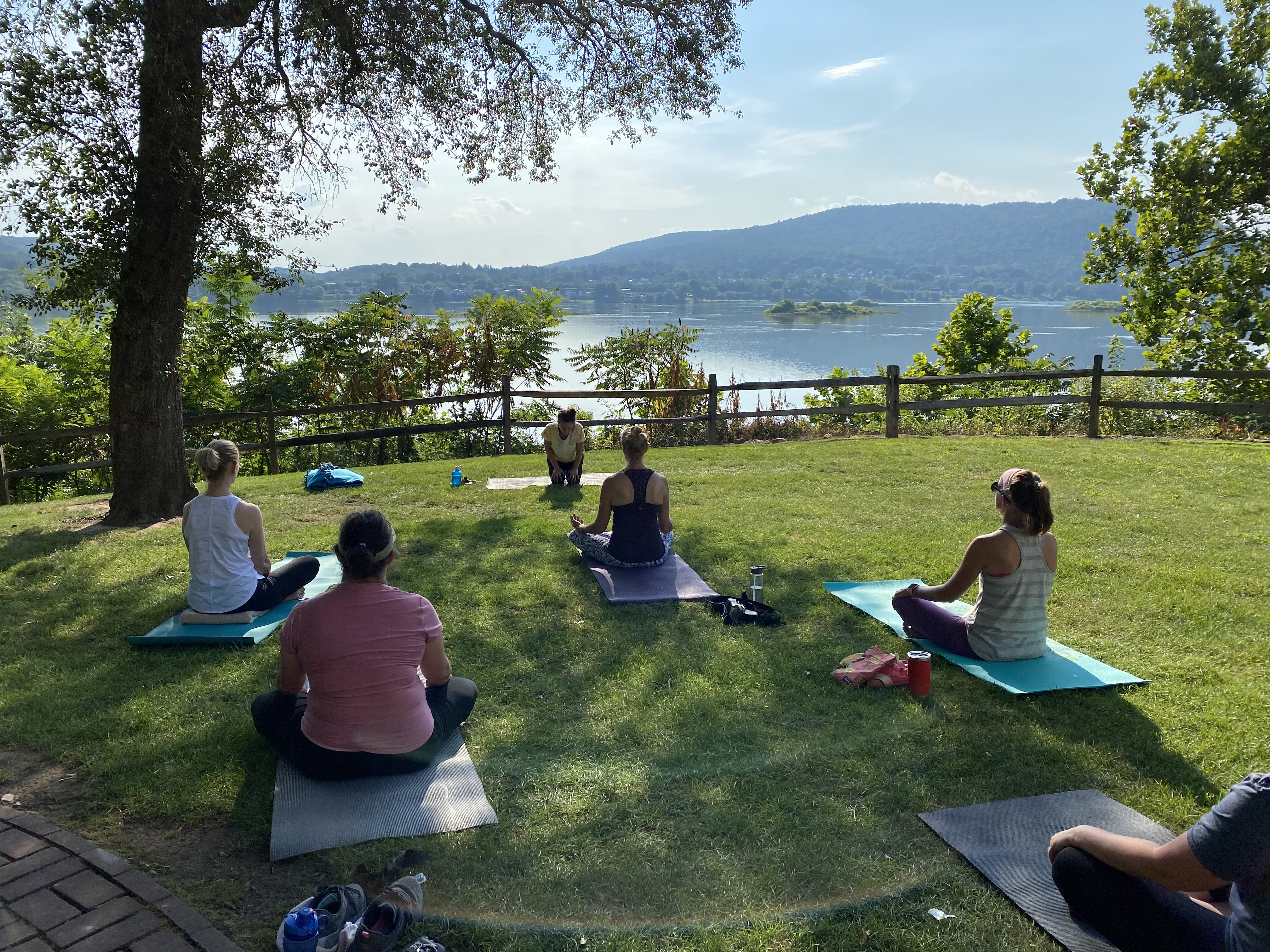 Park Rx Programs:

The goal of Park Rx is to benefit all ages in the community from children to seniors, create diverse activities to appeal to a wide range of health and wellness interests, strive to improve cognitive, emotional, social, and educational development, and create positive experiences in nature which can lead to a lifelong commitment for caring and conserving our natural resources. We're excited to bring some amazing instructors and programs to our parks and the surrounding area.
Visit our Events Calendar and register for a program today! Click on the pink Park Rx programs tab and the calendar will have a filtered view of all upcoming Park Rx programs.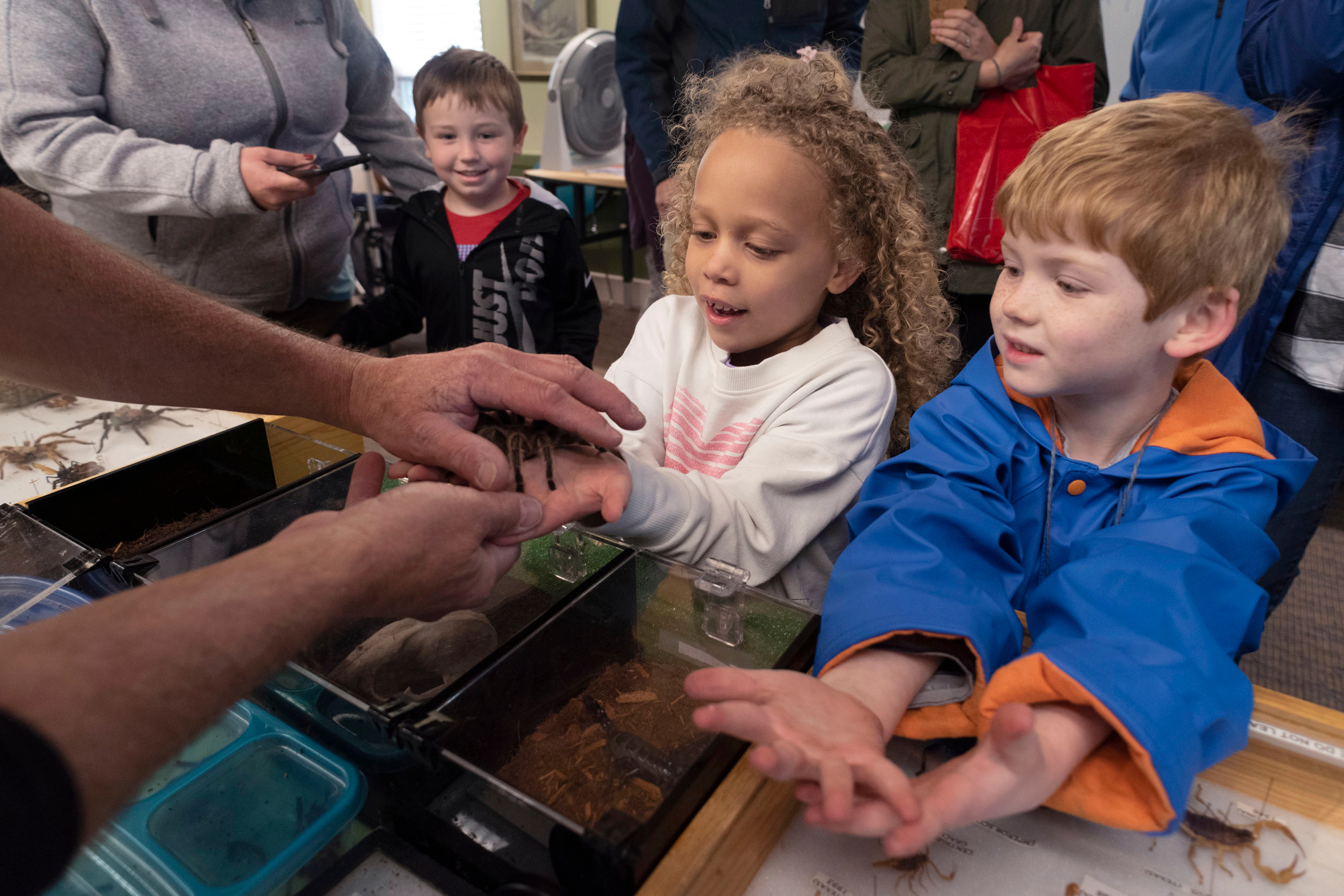 School Programs: School education programs are available at both Fort Hunter and Wildwood Parks by appointment only. Click on each park below for additional information.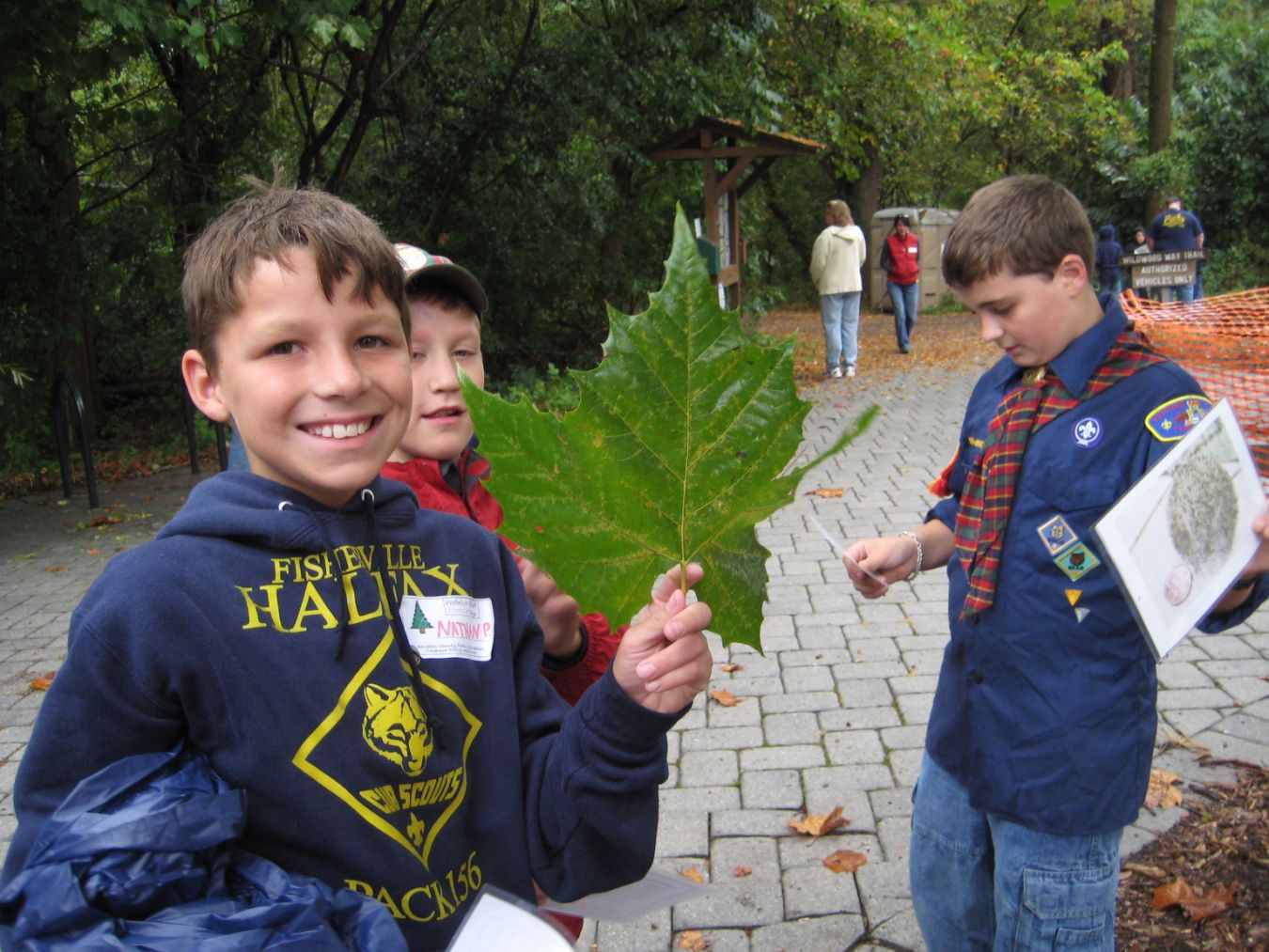 Scout Programs: Dauphin County Parks and Recreation embraces the Boy Scouts and Girl Scouts of America. Our program educates scouts about nature and the environment. We encourage all scouts to look into our programs and workshops for different levels. We offer a variety of programs on topics such as wonderful water, hiking, animals, plants, and leave no trace.
See our calendar of events for upcoming topics of interest. You can filter the calendar by clicking the blue scout's button on the right to see just scout-specific programs.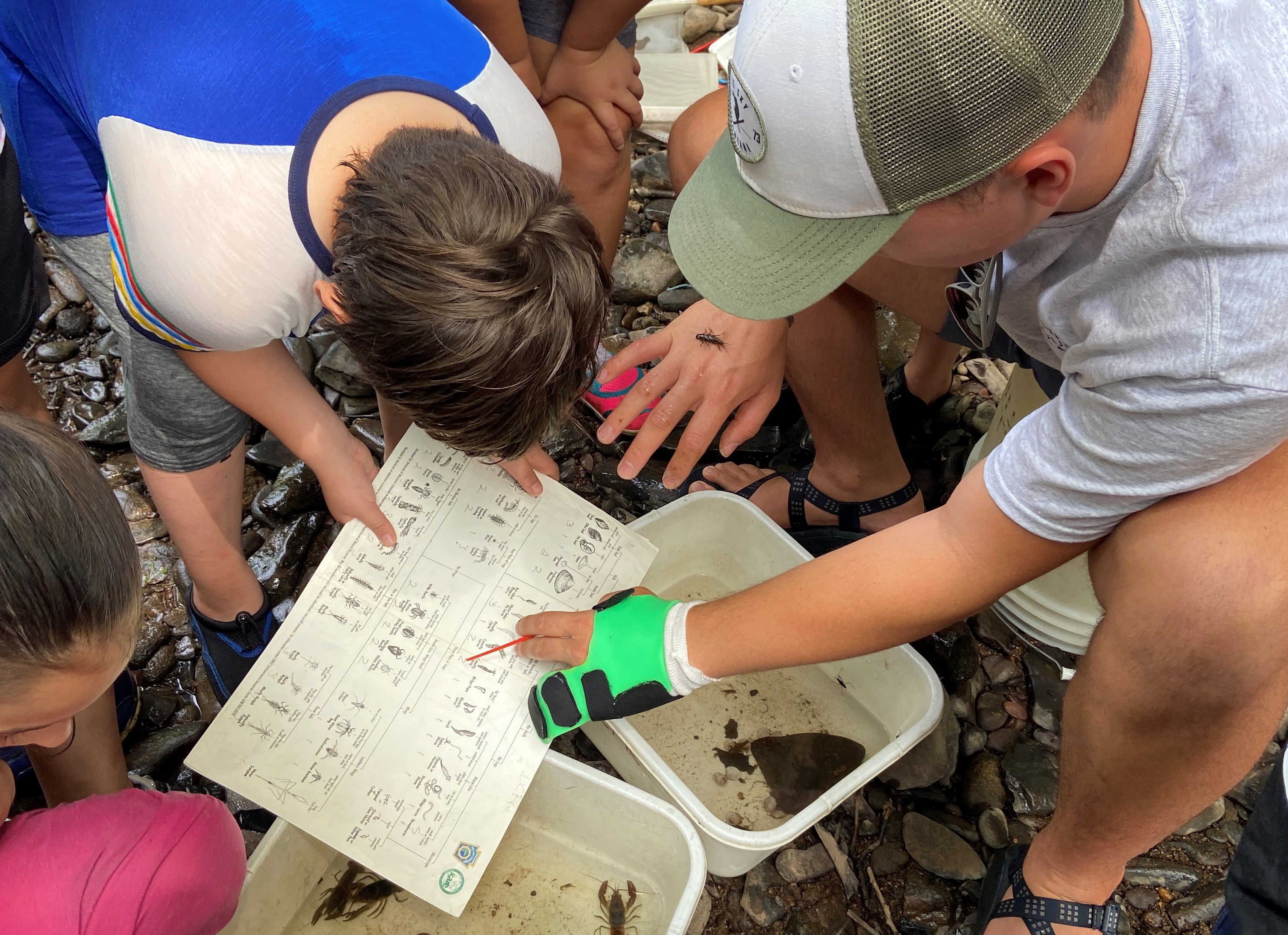 Summer Day Camps: Wildwood Park offers a variety of Summer Day Camps for children ages 4 - 17.