Dog License
Thank you for licensing your dog.
A license is your dog's ticket home. The Treasurer's Office maintains a database of all licenses issued in the county, which allows us to reunite dog and owner quickly. State law requires all dogs 3-months and older to be licensed. Please call our office if you have any questions regarding licensing. (717) 780-6550.
Annual licenses are available online, in person, at an agent location, or through the mail.
Lifetime licenses may be purchased by mail or in person at the Treasurer's Office.
Lifetime licenses are not available online or at agent locations.

PURCHASE A DOG LICENSE ONLINE (ANNUAL LICENSES ONLY)
NEW ANNUAL DOG LICENSE APPLICATION (MAIL-IN, DROP-OFF or AGENT ISSUE ONLY)
NEW LIFETIME DOG LICENSE APPLICATION (MAIL-IN OR DROP-OFF ONLY)
FIND A LICENSING AGENT NEAR YOU (ANNUAL LICENSES ONLY)

Dog License application ONLINE
Dog owners can purchase their annual dog licenses online. Please click the link above to purchase your dog license online. Users will be charged a $2.00 per license processing fee payable to the vendor. Tag(s) will be mailed to you promptly.

Annual License - Applying by Mail
Please click on the link above to print a dog license application which can be mailed to the Treasurer's Office along with the appropriate payment in the form of a check or money order made payable to "Dauphin County Treasurer."
The annual license is valid for the current calendar year and must be renewed annually in January each year.
Annual licenses may also be purchased at one of our approved agent locations throughout Dauphin County.

Lifetime Licenses - by mail or in person only - MICROCHIP REQUIRED
Lifetime licenses may be purchased through the Treasurer's office only, in person or by mail. The lifetime license application may be downloaded from this site, but the license cannot be purchased through our online vendor or at an approved agent location. Lifetime licenses require a microchip or tattoo*. To download a Lifetime License application, click on the link below:

Permanent Identification Verification Form ONLY
Instructions for Lifetime Application (Microchip and Tattoo)


*tattoo numbers are issued by the Treasurer's office. If you plan to have your dog tattooed, please refer to the instructions for lifetime licenses.
Mail your application and check to:
Dauphin County Treasurer
c/o Dog Licensing Division
101 Market Street, Room 105
Harrisburg, PA 17101
License Transfer
You may transfer an annual or lifetime license to another owner or another county.

County Transfer: Submit in writing the license number, owner name and new address, including county. Request must be signed by the current dog owner. Enclose one check for $1.00 made payable to "county treasurer" to cover the cost of transfer. This fee is received by the receiving county.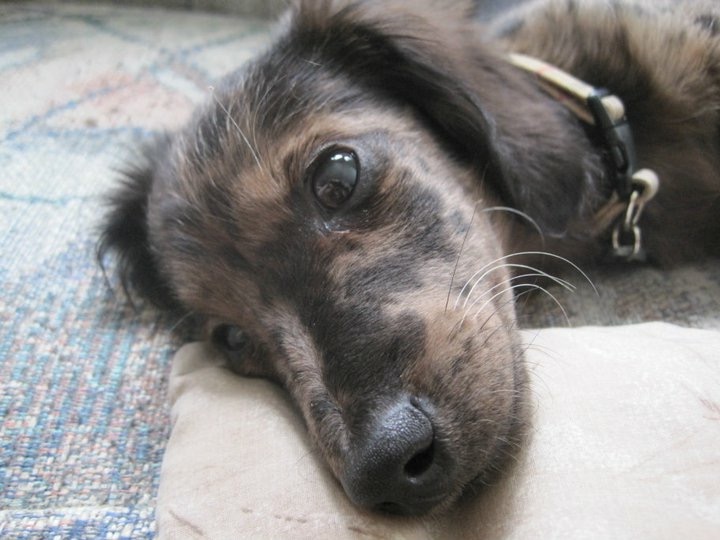 Ownership Transfer: Submit in writing authorization to transfer the dog license to the new owner. Include the license number, names and addresses of current and new owner. Request must be signed by the current dog owner, rescue or kennel. Requests for transfers should be mailed to:
Dauphin County Treasurer
c/o Dog License Transfers
P. O. Box 1295
Harrisburg, PA 17108
**If you are a dog owner in Dauphin County, it is important that you license your dog. Licensing is mandated by state law and is enforced by the Pennsylvania Department of Agriculture. Fines for failing to secure a license range from $25.00 to $300.00. The Dauphin County Treasurer's office maintains a database of licenses that are issued, which enables lost dogs to be returned to their owners more readily. This reduces costs incurred by the municipalities when the Humane Society must take possession of a lost dog.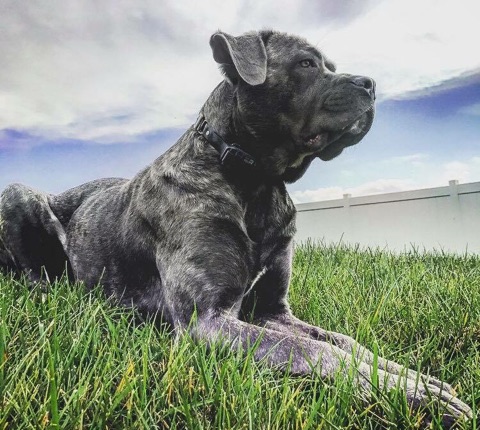 NOTE: Harrisburg City residents must apply for license with the City Treasurer (717-255-3046).

If you have found a lost dog in Dauphin County and it has a license, please call 780-6550 Monday through Friday, 8:00 a.m. to 4:30 p.m.

Agway/Hanoverdale Country Store
(717) 566-2569
486 Hershey Road
Harrisburg, PA 17112
Animal Instincts Pet Salon
(717) 944-9759
Harrisburg, PA 17112
Middletown, PA 17057
Derry Twp.
(717) 533-2057
600 Clear Water Road
Hershey, PA 17033
Harrisburg Humane Society
(717) 564-3320
7790 Grayson Rd.
Harrisburg, PA 17111
Hornung's Ace Hardware
(717) 545-1222
6005 Bluebird Ave.
Linglestown, PA 17112
Hornung's True Val. (Dauphin)
(717) 921-3551
1000 Peter's Mtn. Road
Dauphin, PA 17018

Hornung's True Val. (Halifax)
(717) 896-2272
3811 Peter's Mtn. Road
Halifax, PA 17018
Hornung's True Val. (Paxtang)
(717) 558-9935
509 S 29th Street
Harrisburg, PA 17104
Kratzers Hardware
(717) 362-8326
416 West Main Street
Elizabethville, PA 17023
Lower Swatara Township
(717) 939-9377
1499 Spring Garden Dr.
Middletown, PA 17057
Williamstown Borough
(717) 647-4848
200 S. West St.
Williamstown, PA 17098
Zoomania
(717) 695-7396
4600 Jonestown Rd
Harrisburg, PA 17109