News
Former Correctional Officer Charged with Indecent Assault of Inmate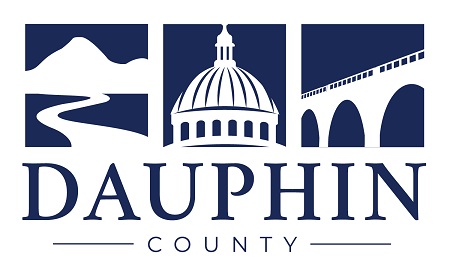 A former Dauphin County Prison correctional officer was charged Friday with misdemeanor indecent assault regarding contact with an inmate late last year.
Donald Drybola Jr., 47, of Gettysburg, is presumed innocent.
Prison officials took immediate action upon reviewing evidence. Drybola worked as a correctional officer for 21 months prior to his separation from the county on Dec. 9.
The Criminal Investigation Division of the District Attorney's Office investigated and filed charges Friday afternoon. As required under Pennsylvania law, the Magisterial District Judge issued a summons requiring the defendant to appear at a preliminary hearing on the charge.
According to the charges, the inmate could not legally consent to the alleged indecent contact because of Drybola's position as a correctional officer.