News
Dauphin County Board of Elections in Place for 2023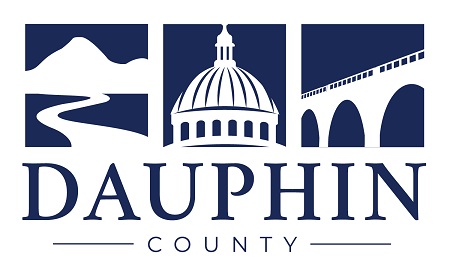 Dauphin County's Board of Elections for 2023 held its first meeting Wednesday.
County Commissioners Mike Pries, Chad Saylor, and George P. Hartwick, III typically serve on the Board of Elections, but, according to state law, are unable to this year because 2023 is an election year for the commissioners.
Dauphin County President Judge John Cherry issued an executive order appointing County Judge John J. McNally, Frank Lynch, and Patricia Davies to the Board of Elections. Judge McNally will serve as chairman and Lynch as vice chair.
On Wednesday, the board held its first public meeting, regarding redistricting of voting precincts in Susquehanna Township.
MEDIA CONTACT: Brett Hambright, Press Secretary, 717-780-6311; bhambright@dauphincounty.gov