Announcements & Highlights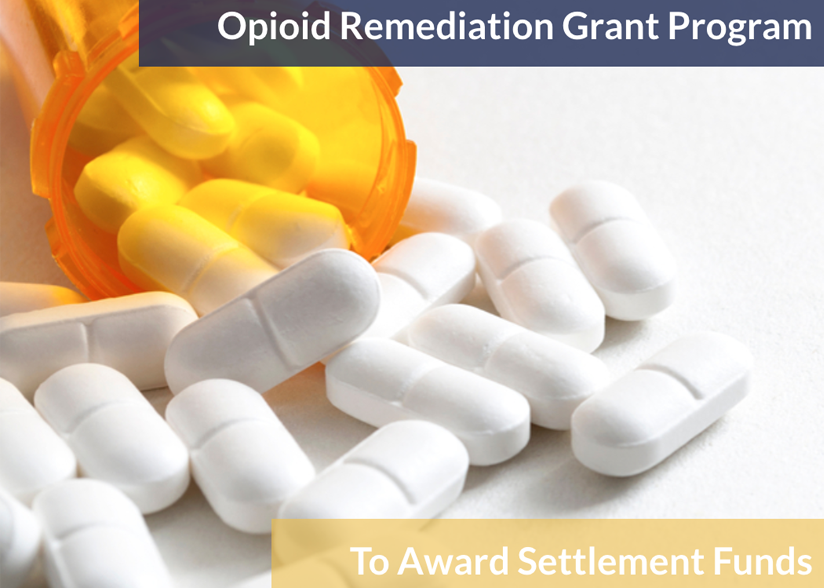 Opioid Remediation Grant Program
Dauphin County is allocated $13 million over the next 18 years as its share of a historic opioid settlement designed to send billions of dollars nationwide to bolster prevention and treatment efforts.
Per the settlement, counties are only permitted to use the funds for addiction prevention, treatment, and recovery projects and programs.
Dauphin County has established the Opioid Remediation Grant program to ensure the awarded funds are spent within the parameters of the settlement.
Dauphin County will open the application process on Oct 1. Application documents, guidance about eligible programs, FAQs, and other information related to the settlement are below.
Click Here for more information.