Announcements & Highlights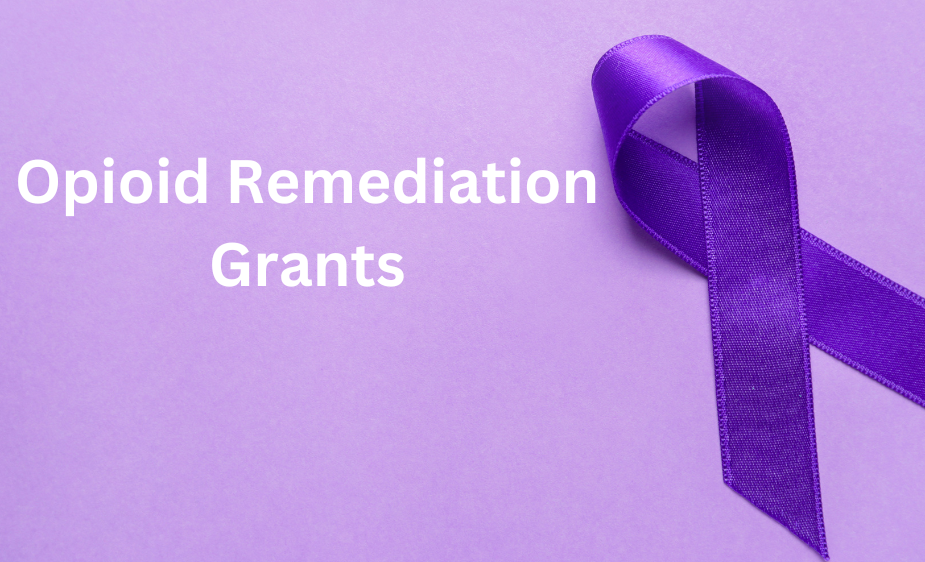 Opioid Remediation Grants
Providers Encouraged to Apply for Opioid Remediation Grants

HARRISBURG – Municipalities and organizations combatting substance use disorder in innovative ways are invited to apply for 2023-24 Opioid Remediation Grants before Jan. 31, 2024.

In early 2022, Pennsylvania established the Opioid Misuse and Addiction Abatement Trust following settlements with three pharmaceutical distributors (Cardinal, McKesson and AmerisourceBergen) and Johnson & Johnson. The state was expected to receive up to $1.07 billion under the initial settlements, with Dauphin County's portion being approximately $1.1 million.

The Dauphin County Commissioners awarded an initial round of grants to 17 providers in late May. Now, applications are being accepted for grant awards next spring.

More information about eligibility requirements can be found at dauphincounty.gov under "announcements and highlights" on the homepage.

With help from an advisory board, the commissioners will evaluate applications to identify proposals that will have the greatest impact in communities throughout Dauphin County.