Announcements & Highlights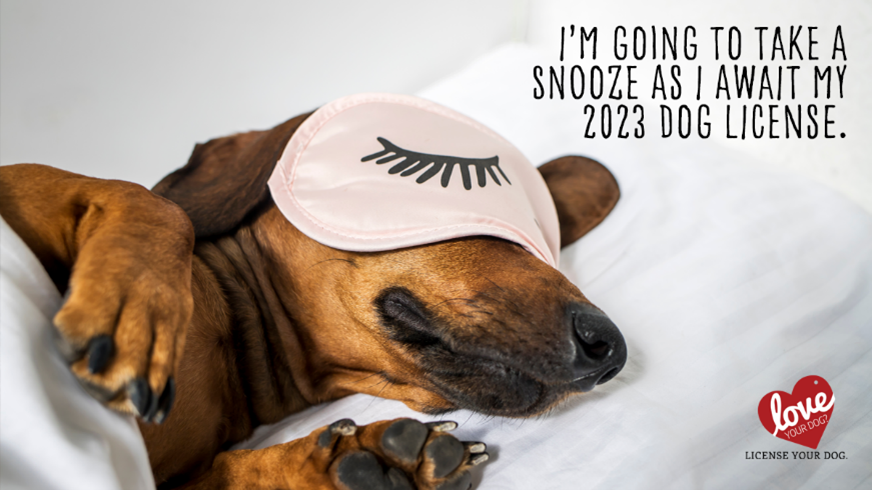 2023 Dog Licenses Now On Sale In Treasurer's Office
Dog licenses for 2023 are now online in the Dauphin County Treasurer's Office. Pennsylvania law requires all dogs three months and older be licensed by Jan. 1.
Dauphin County Treasurer Janis Creason has purchase options available online, in person, via mail, or at an agent location.
"A license is your dog's ticket home," Treasurer Janis Creason said. "It is a modest cost and easy process that will go a long way in protecting your furry family members."
Do not delay – make sure you have your license(s) for the new year.
Cost is $8.50 per dog, or $6.50 if the dog is spayed or neutered.
Lifetime licenses are available for dogs with permanent identification (e.g., microchip).
The license application is simple: owner contact information and details about the dog – name, age, breed, and color – are required.
The Treasurer's Office maintains a database of all licenses issued in the county, which allows for dog and owner to be reunited quickly.
For more information, contact the Dauphin County Treasurer's Office at 717-780-6550 or visit HERE.
MEDIA CONTACT: Brett Hambright, Press Secretary, 717-780-6311; bhambright@dauphincounty.gov